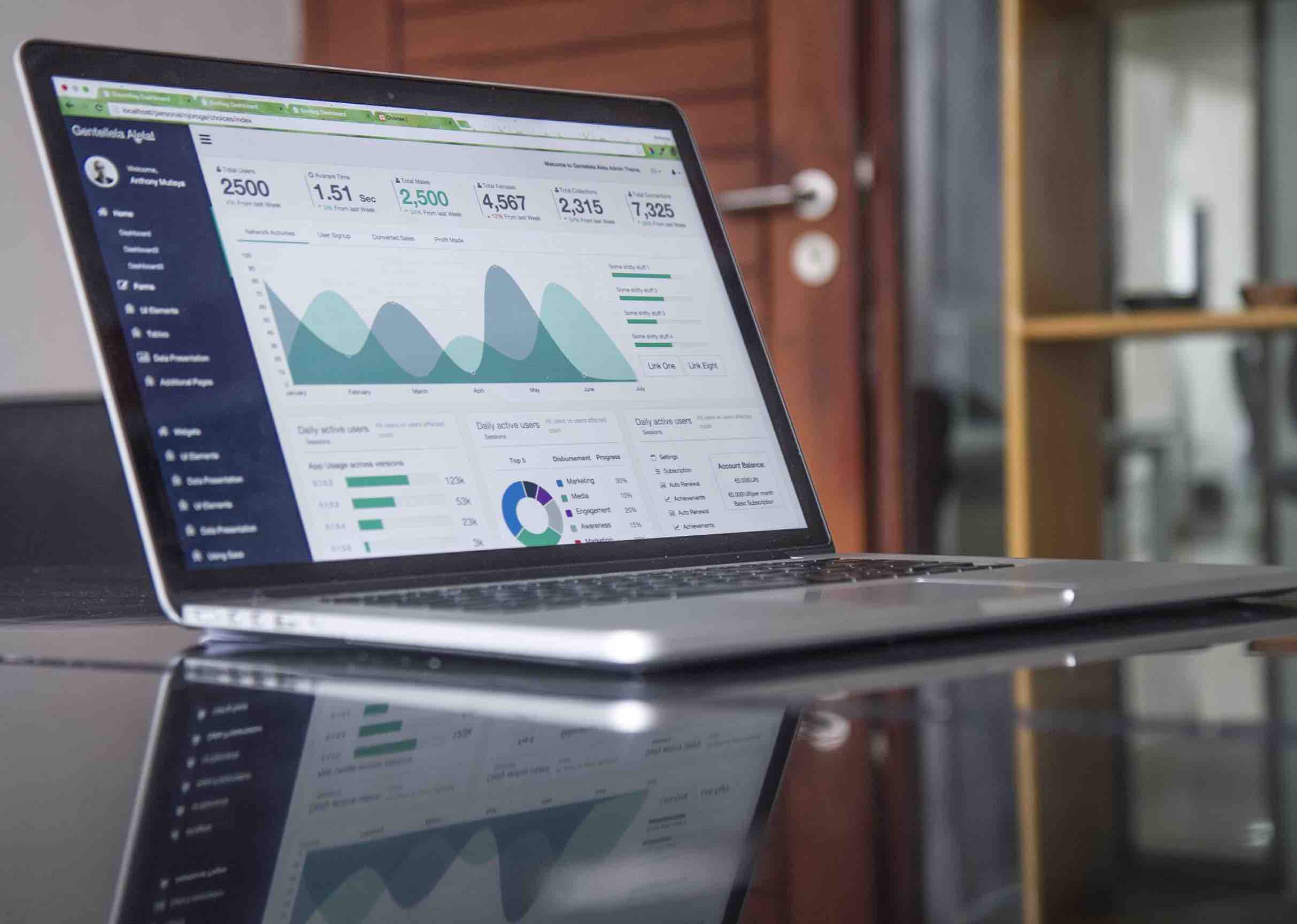 KB Accounting services understands that one of the major move towards success of any business is to get known by authorities. This gives confidence and your business operates without fear and the customers trust your business as being legal. For benefits of registering your business click 
http://www.mra.mw/individuals/registering-for-tax
We register your company at absolutely ZERO COST. If your business is also not registered by the registrar we facilitate the process so as we get your business at an expandable stage. We value business growth and we make it clear that a business operating without complying with rules and regulations has a risk of failing tremendously at any stage.
Contact us Now and enjoy our free service.
Book an appointment today.