Don't Let Numbers
Confuse You
Join other satisfied customers for reliable, efficient, and flexible
accounting, tax, audit, HR, and Payroll services in Malawi.
Book Appointment
Learn More

Bookeeping
We dwell much on accounts payable, accounts receivable, data entry, pay roll processing.

Accounting Services
We offer different types of accounting services including system setup.

Taxation Services
We offer business tax, pay roll tax and tax registration.

Trainings
Accounting training, Bookkeeping training, and Quick books training.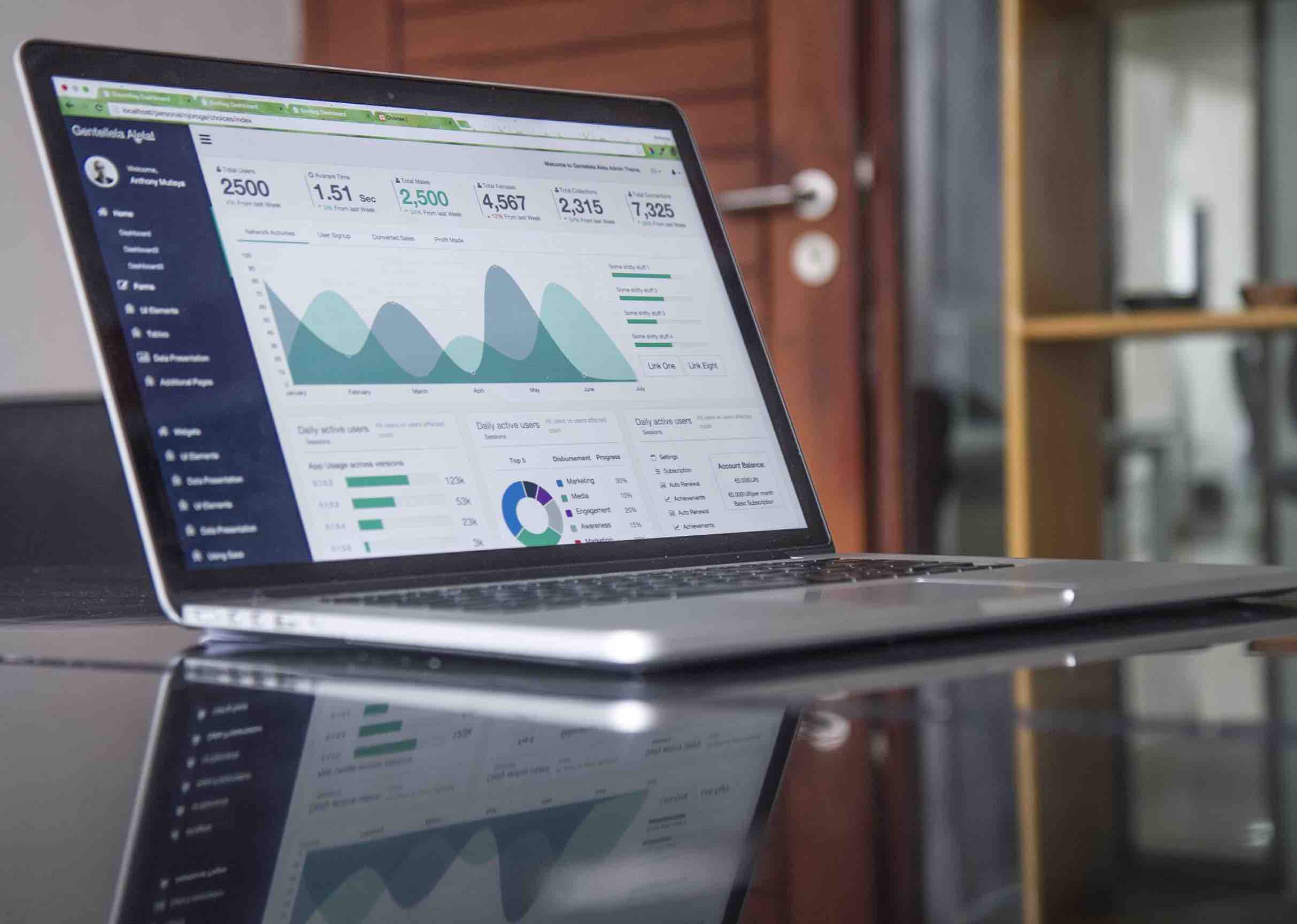 Reliable and Trusted Accounting Consultants
KB Accounting Services Limited is a tax and accounting services firm aimed at providing reliable, efficient and flexible bookkeeping, accounting, tax and accounting package services in Malawi. Our services are personalised to your needs which enhances you focusing on core business activities essential for the growth of your businesses. The services includes once off services such as just providing training to your staffs about systems, approaches ,processes and engaging us for defined period of time.
VAT is a tax that is paid by consumers when they in the course of consuming goods and services
read more
Removing VAT at the end only or at the selling point only is faulting the manufacturer who has already paid tax in the production of cooking oil, and added mark-up on a cost that has tax embedded in it.
read more
Money for the business is not yours until the business decides to pay you through profits, as salary or if you have opted to make drawings for personal use and the business has accepted.
read more