KB Accounting services is a tax and accounting services firm aimed at providing reliable, efficient and flexible bookkeeping, accounting, tax and accounting package services in Malawi.
The services as personalized to the needs of the clients which enhances our clients focusing on core business activities essential for the growth of their businesses.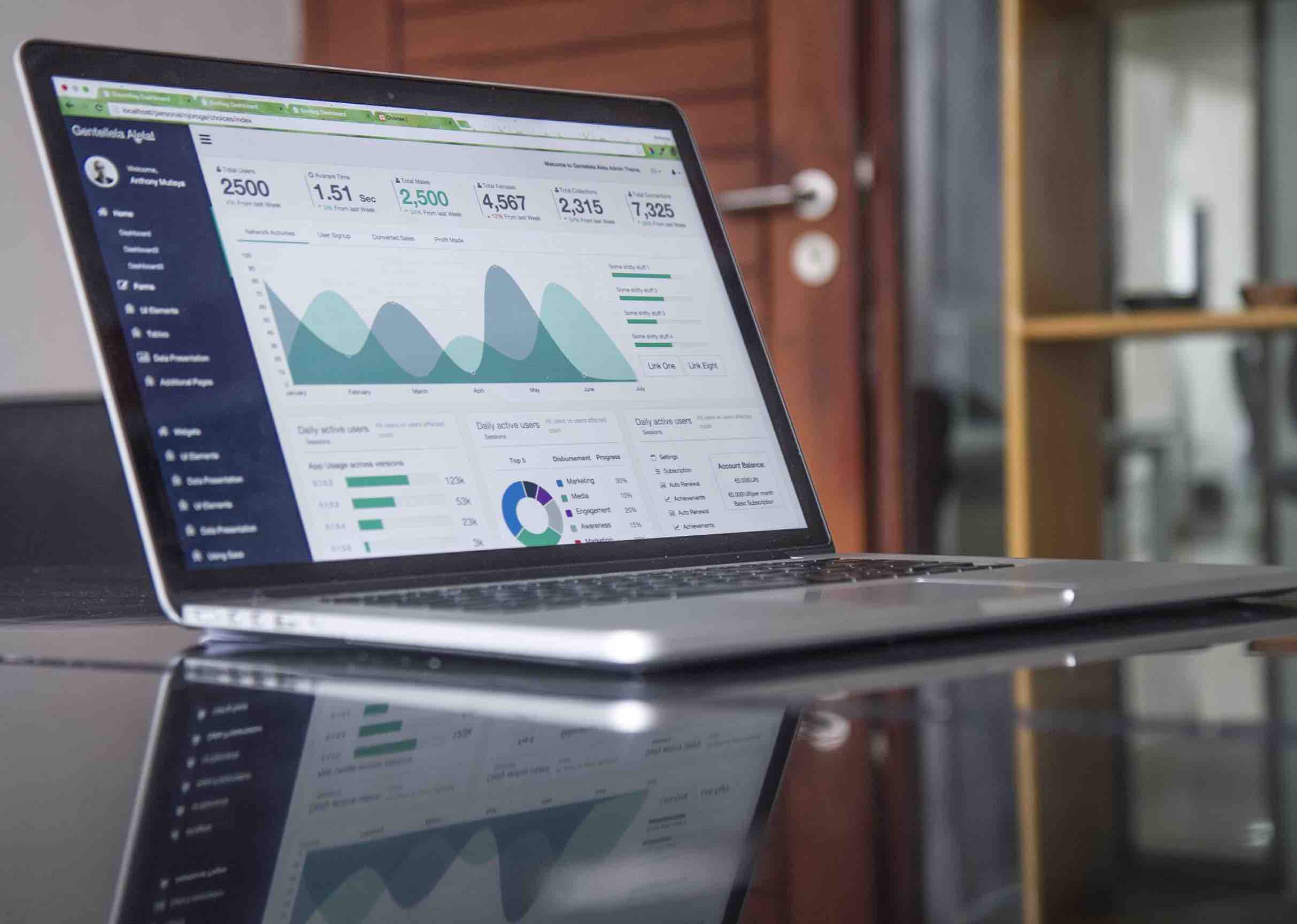 What Drives Us
OUR MISSION
KB Accounting Services aims at providing professional and standard tax and accounting services to small and medium enterprises in Malawi.